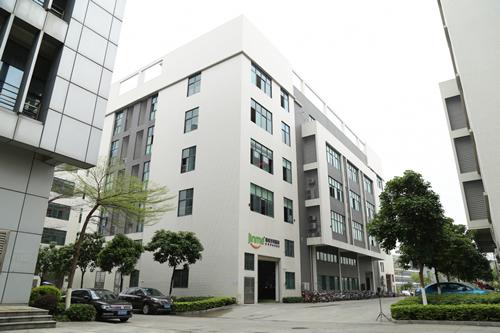 Guangdong JINME Medical Technology Co., Ltd., is an elite enterprise established in 2008 to provide dental professionals with professional quality high and low-speed dental handpieces and related dental instruments. JINME is committed to the production of dental products to make treatment simpler, more efficient, and precise.
The JINME headquarters is located in the New Light Source Industrial Base of Guangdong. Our market influence is worldwide with over 50 agents, offices, and after-sales service centers. With nearly 200 employees and a 5000 square meter production facility and office area, JINME is a nationally recognized high-tech company.
We are dedicated to innovation through research and development projects, creatinghigh-quality medical devices, particularly dental products. We have carried out a number of key science and technology development projects as one of China's leading innovation-oriented medical instrument companies. Innovation is what drives our company forward in the dental equipment industry. JINME adheres to the motto of "continual innovation to constantly exceed."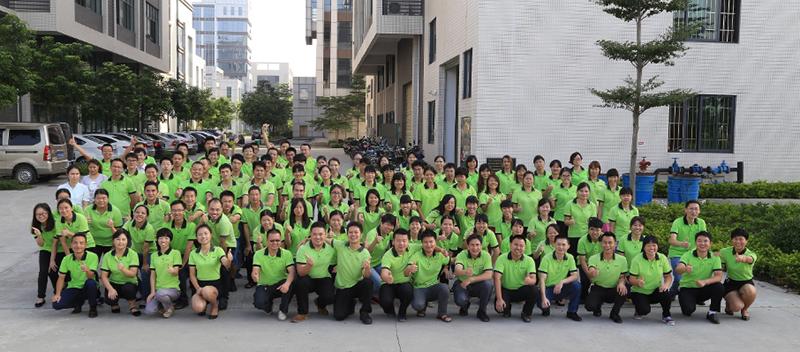 We have been laser-focused on the dental equipment field for eight years and we ensure that our annual research budget accounts for no less than 10% of our operating income. As of September 2016, we have 15 full-time research and development team members, including a nationally recognized senior engineer, a doctorate level engineer, four master's degrees, three distinguished experts, and other highly educated researchers.
The JINME team has developed more than 20 technology patterns with proprietary intellectual property rights used in our high-speed and low-speed dental handpieces. Through an outstanding ERP management system, each production batch is managed effectively to meet the traceable legal requirements of medical devices. Our unique technology is utilized in the analysis of noise and vibration, micro-precision dynamic balance measurement and processing and micro-simulation of hydrodynamic properties.
---
Currently, JINME has passed the evaluation from Third Party German TUV Rheinland Company, ISO13485 quality system certification, European Union CE certification, and JINME is the only professional dental equipment manufacturer in China with FDA certification in the United States. Our products have been sold in more than 30 countries and regions around the world and have received a large amount of praise from customers.
---
History
In 2008, Hunan JINME Medical Technology Co., Ltd. was founded.
In 2009, We established manufacturing plants in Foshan, named Foshan CAN dental equipment Limited Corporation.
In 2015, Foshan CAN officially relocated to Guangdong New Light Source Industrial Base, and built a progressive dental handpiece production base, laboratory and R & D center in China.
In 2016, the company renamed itself to Guangdong JINME Medical Technology Co., Ltd., or JINME for short.
2017, JINME created with a strategic cooperation with ESSENCE FUND.
The outlook for the future
In 2018, we plan to expand our business through a sino-Germany joint venture and acquisition or holding stake of medium-sized equipment enterprises, for example, a dedicated dental chair company.