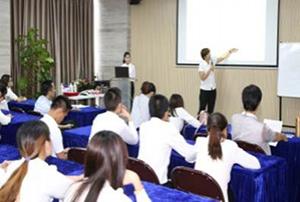 After-sales service
We manage the maintenance records, test records, and customer files efficiently through the ERP management system.
Quick response within 30 minutes for customer inquiries or complaints in working days (within 8 hours in non-working days).
Product repairs can be performed within 2 working days
Service for agents
Guaranteed minimum retail price and profit, according to the agency area.
We implement deposit systems for agencies, and we will deduct the deposit if agencies violate rules.
We will provide cash grants according to the levels and space of the exhibition when agencies participate in local oral exhibitions, details in contract "Strategic cooperation agreement".
We will publish the information of agencies through magazines advertisement and the JINME website.
We have experienced teachers to guide the agencies to carry out professional clinical training, such as "minimally invasive tooth extraction training", "planting training course", "children's medical norms operating classes" and other courses, in order to help agencies to expand the impact and increase client-affinity.