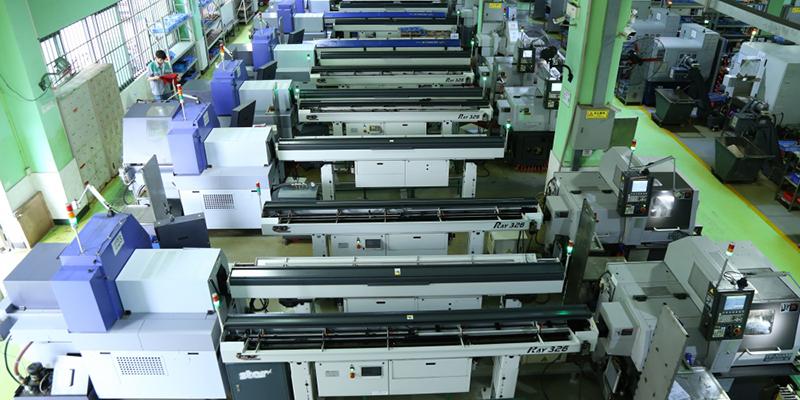 Since the company's inception, JINME has been processing high precision mechanical parts for our dental handpieces using CNC technology. To satisfy our production demands, we have purchased a Swiss Tornos six-axis turning and milling machine, Japanese Brother five-axis machining center and other advanced processing equipment from around the world to achieve highly efficient automated processing. These machines are capable of repeatable processing operations with clamping errors held within 0.01mm and glossiness of the workpiece within RZ0.8. We implement 7S management in order to improve the efficiency of production and guarantee quality all while maintaining a clean and orderly environment. All of our product materials are German aerospace-grade aluminum to ensure that they are durable and perform as designed.
JINME carries our full inspection from sampling inspection to all out batch inspection on products. We make strict distinctions among the suspension products, qualified products, and defective products. We issue abnormal notices to suppliers when defective materials and components are discovered. The products in the workshop all always kept clean, dry, and in order. JINME will remove all products that do not conform to our high level standards.
---
Our production workshop adopts an assembly line manufacturing mode to achieve high efficiency, high quality and high mobility. We require operators to perform an initial inspection during production, then the workshop director will perform a check, and finally, the quality inspector will complete a spot check. This is to eliminate nonconforming products and prevent them from entering the next stage in the flow of production.
---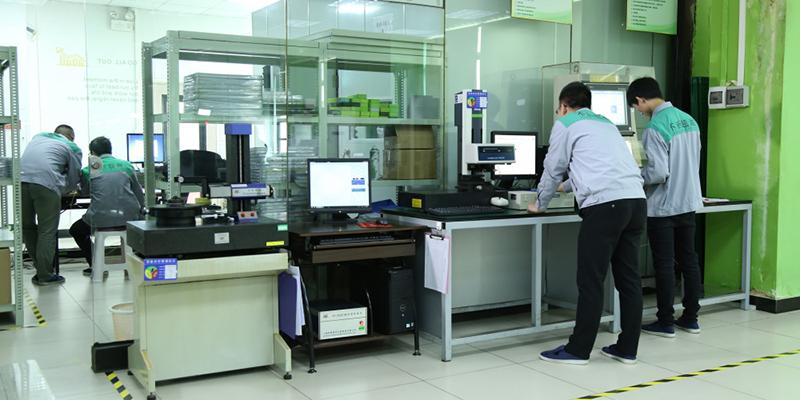 Each process is equipped with detailed working instructions, and each employee is required to assemble and produce strictly according to the instructions to prevent defective products.
For the quality control system, all staff members participate in the whole process from design to manufacture. The "working group" conducts self-inspection and improvement in the form of QC group in production sites. Without expensive dedicated testing sites and repair zones, JINME guarantees both high quality products and cost reduction.
---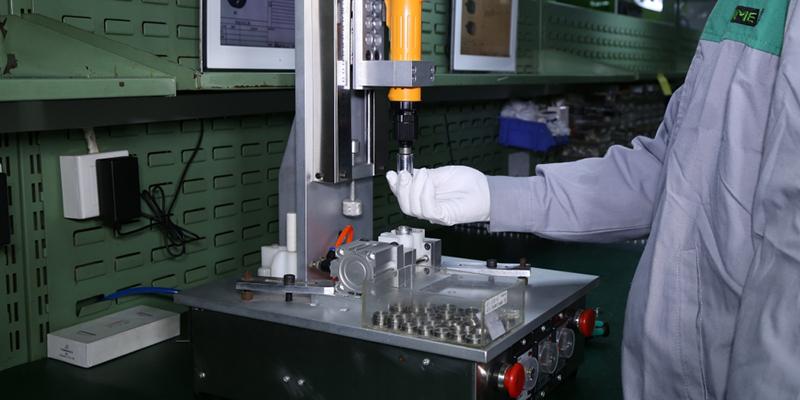 The one-time clamping completes the highly complex parts processing, reduces the processing procedures, reduces clamping errors, enhances the part precision, the processing tool can automatically set the life, and causes the processing process to be more stable.